Top Security Camera, CCTV, & Network Installation Company In Baltimore
We handle Business Installations Across The Whole USA!!! Contact Us Now to See What We Can Offer You!
MON – SAT 9:30am – 6:30pm
Secure Your Space!!!
Ready to get Installed??
It's time to take your home and business security serious!! protect yourself and your valuables
SECURITY CAMERA (CCTV) INSTALLATION SERVICES
WHICH SERVICES OR INDUSTRY ARE YOU INTERESTED IN?? CLICK BELOW TO LEARN MORE ABOUT EACH ONE!!
How to get a Marvelouz Teknology Security Camera Installation
CALL, EMAIL, OR TEXT  US!!!
GET A FREE QUOTE
SCHEDULE YOUR INSTALLATION
SIT BACK AND REST COMFORTABLY KNOWING YOU'RE SECURE
We only install professional grade equipment. Cheap equipment doesn't last long, has glitches, and normally doesn't work the way it's intended to. We install equipment that we trust our own safety to and we're glad to put our guarantee behind the equipment we install.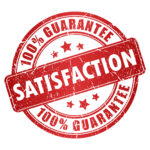 WHAT ARE YOU WAITING FOR??
US!!!
OTHER INSTALLATION SERVICES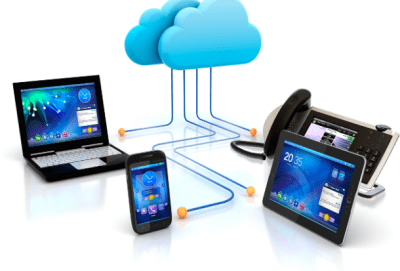 Every business has telecommunications needs, and one of the best solutions is the Voice over Internet Protocol, or VoIP, phone system. This advanced technology supports voice communication over established internet connections. MTEK VoIP phone systems are flexible, powerful, and mobile to meet the communication needs of any growing business. VoIP technology provides many benefits to businesses of every size through lower phone expenses, including long distance charges and equipment costs. The phone system can be configured in any size network to accommodate all communication needs. Protect your business against the risks of technology, cost and obsolescence, by investing a VoIP phone system.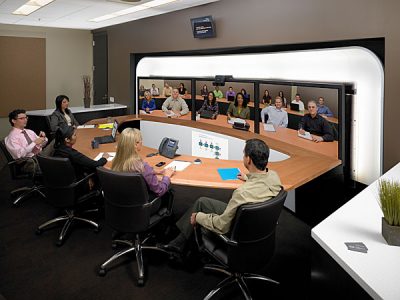 With Covid-19 changing the way we interact and communicate, video calling, video meeting, and video conferencing is a necessity now, as opposed to an added feature for the more advanced businesses.  
With a Voice over IP (VoIP) solution, you'll not only get telephone calls but the option for video capability with the right system. Unlock the potential of video calls and web conferencing for your business as part of your VoIP experience. Video calling is another benefit of taking on a VoIP telephone solution.